안녕하세요. 연세대학교 정보산업공학과 산업통계연구실에 오신 것을 환영합니다.
안녕하세요. 연세대학교 정보산업공학과 산업통계연구실에 오신 것을 환영합니다.
우리 연구실은 학문하는데 정도를 지키고, 그 결과를 활용하여 인류 후생에 기여할 수 있는 연구에 전념하고 있습니다. 산업사회에서 발생하는 제반 문제의 창의적인 해결을 위해 과학문화융합 활동에도 참여하고 있습니다.

이러한 활동을 통해 구성원들의 잠재력을 발휘 할 수 있도록 돕고 사회의 당면한 과제들을 해결해 나가는데 일조하고자 합니다.

연세대학교 산업통계연구실은 데이터 마이닝, 품질 및 신뢰성공학 방법론을 바탕으로 공간빅데이터분석, 특허경영전략분석, 기술신용평점모형개발, 마케팅분야 분석연구를 진행하고 있습니다. 특히, 기술보증기금에서 융자수혜 기업 선별을 위해 적용하고 있는 KTRS 모형을 2004년 개발하여 기술금융의 과학화에 기여했으며, 2013, 2016년에는 한국연구재단(NRF)의 중견도약과제에 선정되어 "특허경영전략을 위한 계량분석 모형연구"에 역량을 집중하고 있습니다. 최근에는 국토부 과제에 참여 하면서 연구의 sope을 공간빅데이터분야로 확장하여 4차산업혁명시대에 기여중입니다.
연세대학교 산업통계연구실은 손소영 교수님의 지도 하에 5명의 박사과정, 2명의 석박통합과정, 6명의 석사과정 학생으로 구성되어 있습니다.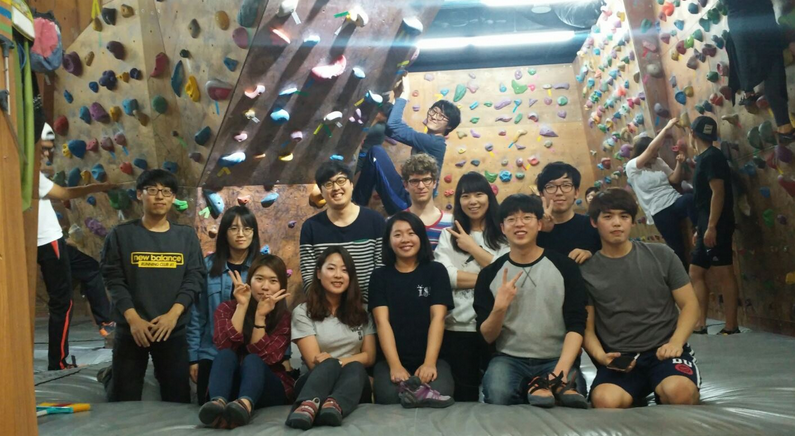 Recent research areas of Industrial Statistics Lab (supervised by So Young Sohn)
Recent research areas of Industrial Statistics Lab (supervised by So Young Sohn) encompass patent analytics, technology financing, and spatial big data. Isl's pioneering work started with the development of technology rating system (K-TRS) which has been being implemented by Korean government agency that is responsible for managing technology credit guarantee fund. ISLers' effort has contributed to tremendous amount of reduction of risk involved in the guarantee fund and at the same time to identifying innovative firms as tech fund recipients. More recent patent analytics research sponsored by NRF for three consecutive periods (starting from 2013-2024) has similar characteristics to Scisip of NSF. We have proposed quantitative approaches to resolve important issues involved in the pillars consisting of technology financing, patent creation, utilization, protection, infra-structure and searching new areas for intellectual property (IP). In the second phase of the project, we extended the coverage of research scope to social as well as global issues related to IP. Currently, we focus on the research to address new challenges coming from the 4th industrial revolution, by leveraging the cumulated capabilities in quantitative techniques and theoretical backgrounds on innovation. The 4th industrial revolution can be represented by keywords including open culture in innovation and the utilization of general purpose technologies (GPTs) including artificial intelligence. Reflecting the crucial changes in innovation landscape, this research will address the following three research topics: the science and technology in the era of 4th industrial revolution, the open innovation and changes in IP management; and the data science for technological innovation strategy. In addition, Spatial Big Data project sponsored by MOLIT has expanded our perspective to resolve transportation, residence, environmental problems. The combination of the three areas (innovation, finance, spatial big data) resulted in the valuable encounter with regional science for innovation, that can significantly contribute to the sustainable society. Recent accomplishments of the ISL were presented at invited Keynote speech sessions such as CCAI (Chines Congress on AI) 2019 and the INET (Institute of New Economic Thinking) sponsored Tracking innovation trajectories in the complex economy Conference held in Turin, Italy in 2019.